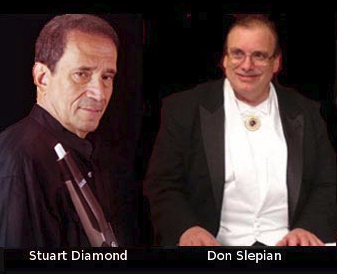 Watch and listen to our latest music video: Sirens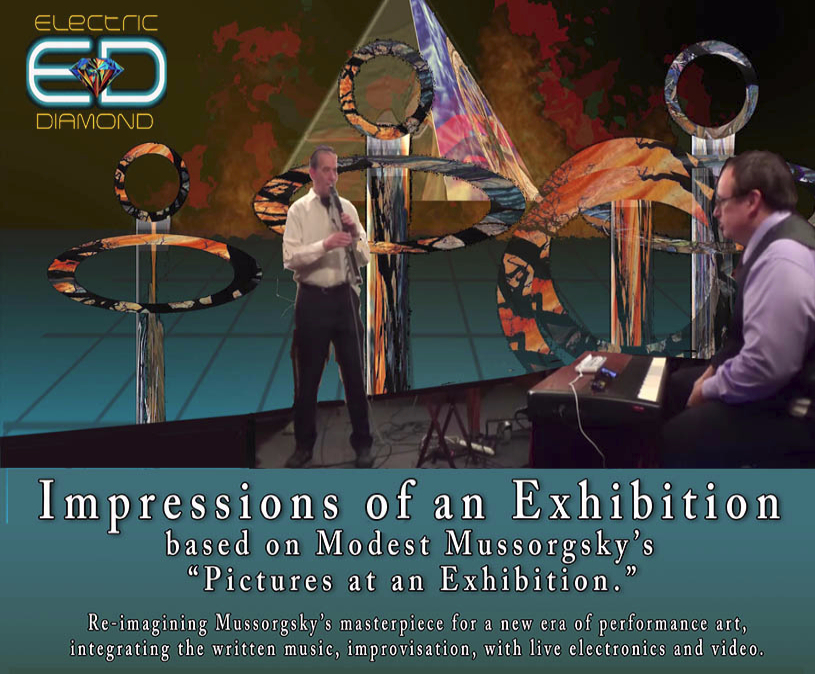 Click above for a tour of "Impressions of an Exhibition
If you would like to receive Electric Diamond updates
Commentary by Paul Adam Smelz on the Saturday, June 23rd, 2012 Concert and Live Webcast at ArtMusicCoffeeHouse.
"The combination of the musicians' insights and love for the music shined throughout the performance illuminating their audience into a thoughtful contemplative reflection. There was a peace felt among those who listened as they closed their eyes so their hearts and souls could be fully opened. One came to understand why many of the names mankind have given their particular deities have the "Ah" sound in them for it was a sound heard often during the concert." Read More
ELECTRIC DIAMOND is one of the longest-lived electronic performance ensembles - 35 years plus and going strong. The ensemble first performed in 1979 playing concerts at Carnegie Recital Hall, Symphony Space, the Guggenheim Museum and other venues of the New York 1970s new music scene. In the mid 1980's electronic wind player founder Stuart Diamond joined forces with the ecletic electric keyboard innovator Don Slepian, whose credits and talents are legendary – from artist-engineer-in-residence at Bell Laboratories to the original ambient sound painter for "Music from the Hearts of Space".

Together they began presenting programs that integrated classical music with free-flowing improvisations – from Bach to Mussorgsky, from medieval dances to Native American soundscapes. They have performed throughout America and Asia, performing for the erudite audiences at Steinway Hall to the mass audiences at the Macy's 4th of July Celebration in downtown Manhattan.
ELECTRIC DIAMOND's performances are truly "live", without the use of any computer sequencing
or multi tracking techniques. The results are performances of immediacy, power and authentic feeling.
ELECTRIC DIAMOND's performances are seamless and flowing meditations, integrating classical, jazz, pop, folk, medieval music into the original sound that is Electric Diamond. Think electronic-classical-raga
Electric Diamond performs Mussorgsky's "Pictures at an Exhibition"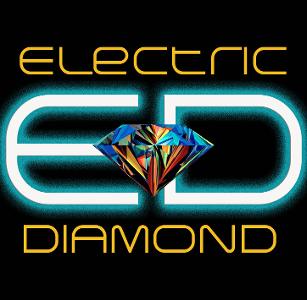 Electric Diamond. All Materials Copyrighted 2011