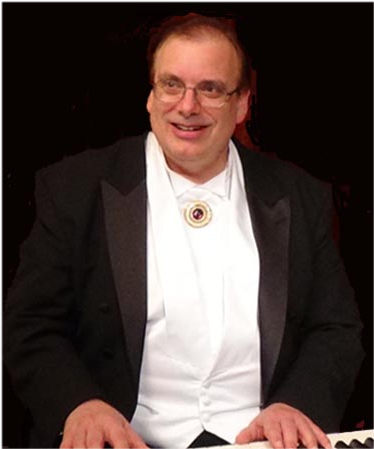 Don Slepian
Educational Music
and Technology Programs
for Schools and Clubs
Don.Slepian@gmail.com
908-798-2843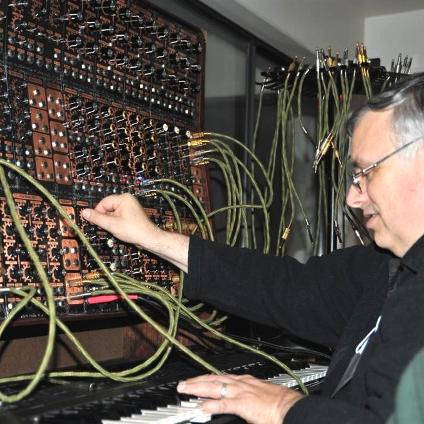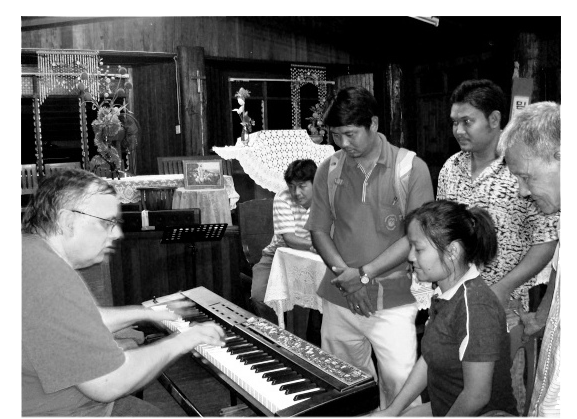 Since 1990, Don Slepian's "Music Through the Ages" has been presented in hundreds of schools throughout the United States.

Programs range from K-12, tailored for each age group in classroom or assembly formats.
Gregorian Chant - Western Classical -
Jazz - Today's Electronic Music.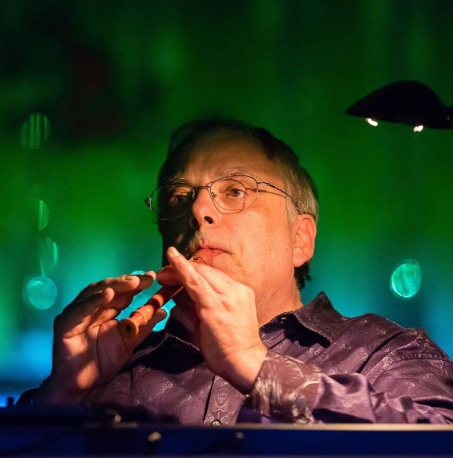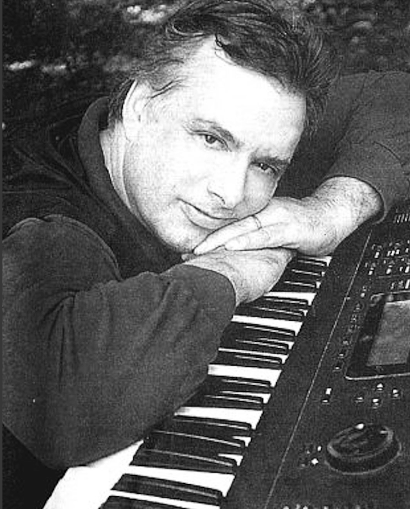 Don's entertaining, flexible programs combines science and music.

Live keyboard performance with audience interaction keeps everyone involved and eager for more.
Phone: 908-798-2843
Email: Don.Slepian@gmail.com
Music Store: Don Slepian.Bandcamp.com
Video Gallery: Instagram.com/Don_Slepian
Personal Site: www.donslepian.com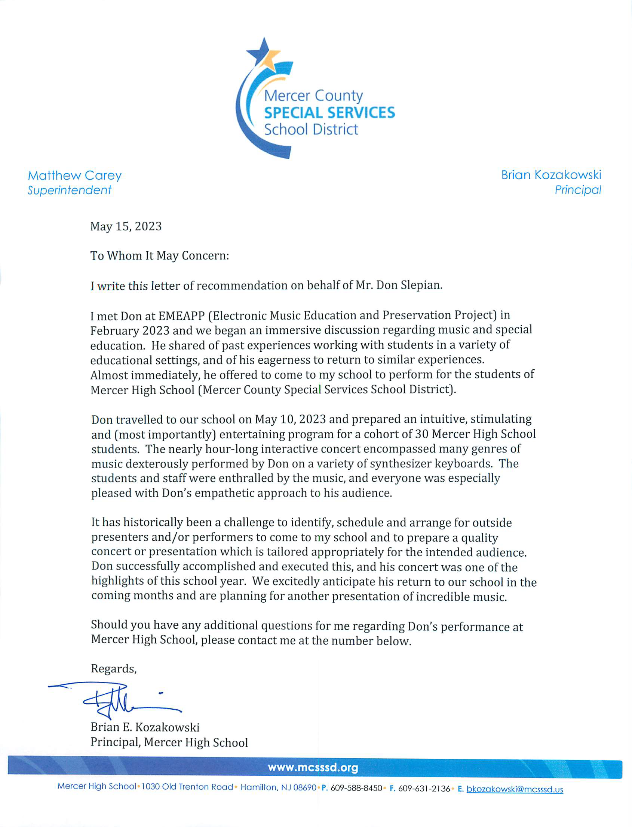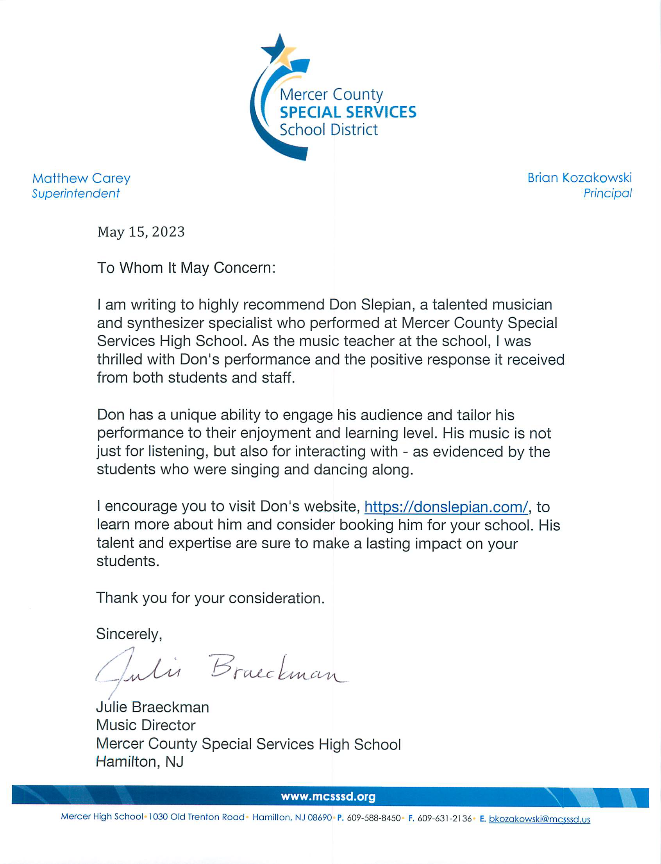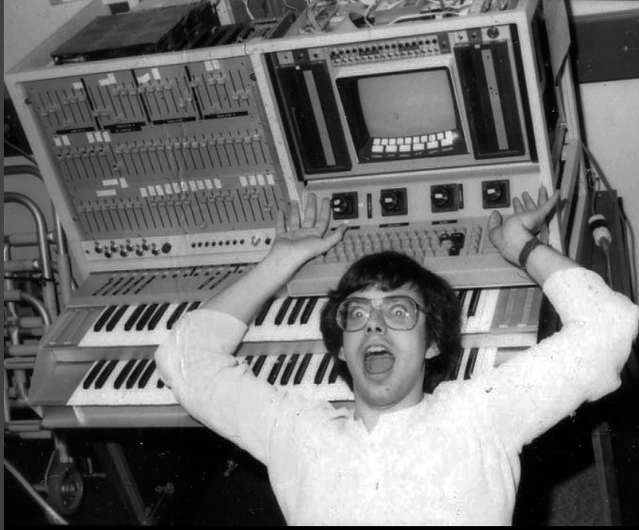 Don at Bell Labs
(circa 1980)
Electric Diamond. All Materials Copyrighted 2023